Gibson Building believes in the design build custom home approach, being conscious of environmental as well as personal design requirements. 
So you need help coming up with a design concept for your dream home? Our service starts before you even purchase your block of land!
Read More »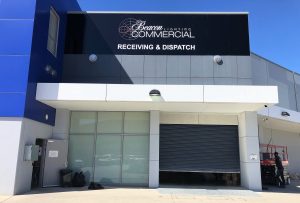 Gibson building was engaged directly by Beacon Lighting to modify an existing Warehouse into a custom-made distribution facility in Brisbane, Queensland. The modification works involved repurposing a warehouse into a purpose made facility to facilitate an expansion of the business for the East Coast of Australia.
Read More »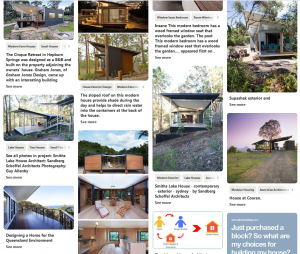 A Client can initially present some pretty firm ideas on their preferred design concept coupled with a very defined budget. The challenge for a designer is to meet or exceed their design expectations whilst defining a realistic and achievable budget. Read on for some tips and tricks to get your budget and design right – right from the beginning.
Read More »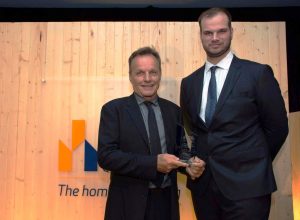 Gibson Building is excited to announce we have received another 2  industry awards at the Master Builders Australia (MBA) Wide Bay Awards ceremony in August 2018.
Both awards were associated with our recently completed Beach Houses Estate Home in Agnes Water, QLD.
Read More »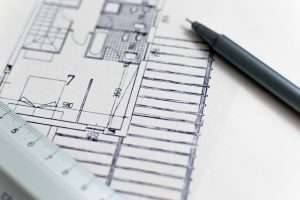 One of the most disheartening experiences for a homeowner is the cost overrun. However, with careful planning and working at the preliminary stage, with the right building professional, there should be no surprises. Follow these simple steps to learn how to avoid an all too common problem.
Read More »