Just purchased in an ideal location but have a less ideal building to work with?
Kieran Gibson can offer a complete Design/Build renovation or extension service.
It starts with a no cost meeting and site inspection to discuss and assess the possibilities.
Once a direction and budget is established, we can tailor a customised concept proposal for your project. Just like with our Design/Build service, a preliminary agreement to our concept will start the design process. Of course, we are mindful of your budget throughout the design phase with a detailed trade by trade estimate from concept to construction completion.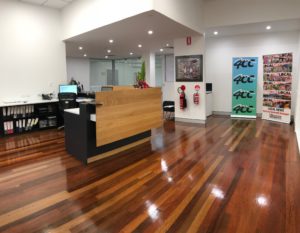 Gibson Building won Rosedale State School tender as part of the economic stimulus package and schools infrastructure building scheme – the Federal Government BER program.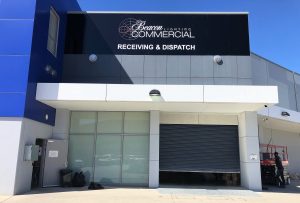 Gibson building was engaged directly by Beacon Lighting to modify an existing Warehouse into a custom-made distribution facility in Brisbane, Queensland. The modification works involved repurposing a warehouse into a purpose made facility to facilitate an expansion of the business for the East Coast of Australia.
Read More »
What's next? Browse through our latest helpful articles to help with planning for your dream home or renovation.