Kieran Gibson and his team are looking forward to hearing from you
Contact Us
We'd love to help you.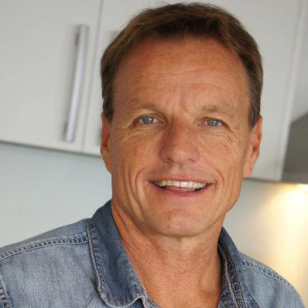 GIBSON BUILDING
Mobile: 0437 936 776
Sunshine Coast Office
23 Sunshine Beach Road, Noosa Heads
QLD, 4657
Agnes Water & 1770 Office
59a Anderson Way, Agnes Water
Book a free 15-minute phone consultation
I'd be more than happy to talk about any questions you may have or advice you're looking for in relation to building and design. Simply select a time in my calendar below and I will call you.