Gibson Building believes in the design build custom home approach, being conscious of environmental as well as personal design requirements. 
So you need help coming up with a design concept for your dream home? Our service starts before you even purchase your block of land!
Read More »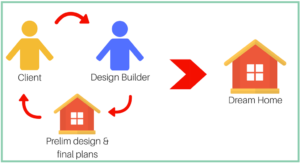 All too often a Client looking to build their dream home is uncertain as to where to start. There are some common questions that arise within the initial phases – in this article we help you to explore the merits and pitfalls of the options available to you to move forward with your dreams.
Read More »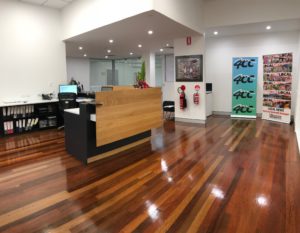 Designed and documented by Gladstone Drafting and further collaboratively enhanced with Gibson Building, this major Office refurbishment was transformed into a light and modern multipurpose Office facility.
Read More »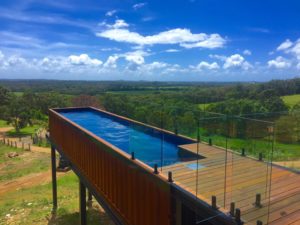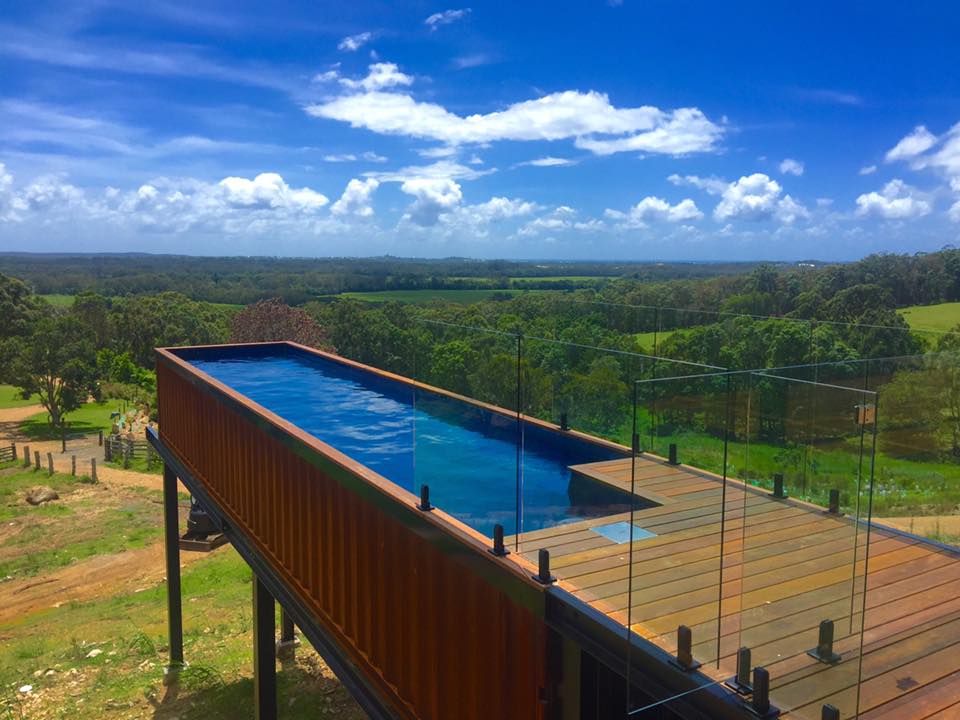 The Shipping Container Pool concept caught both the Client and Gibson Building's attention back in the design/concept phase. The pools placement creates a unique view from the home and an incredible vista while swimming – taking in the surrounding views of Noosa's beloved hinterland.
Placing the 40ft container perpendicular to the deck and projection out to the north was conceived as a 'wow' factor.
Read More »
A Dream Home is one that makes you feel proud – here are our tips to get you started with planning and designing your new home.
Read More »